SUBJECT: About WillSellari.com
FROM: DOMAIN NAME a@recommendednames.com
TO: William william@enginesroar.com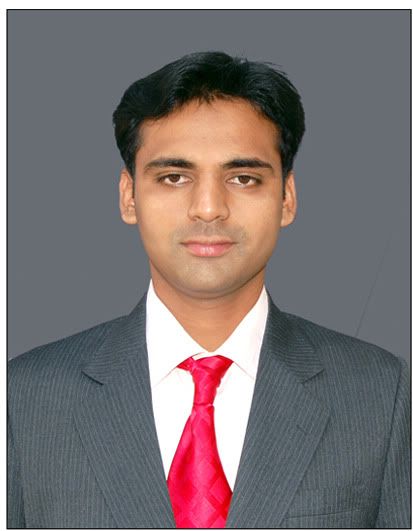 Hello,
I believe you're the owner of willsellari.com. I've got a proposition
concerning your website. Would you be interested in acquiring
sellari.com?
The domain could better serve your webspace and possibly lead to a
positive impact on your web authority.
PS: This is 100% legit. I shall prove the ownership beforehand and
upon agreeing the terms, we can use a third party escrow for a 100%
safe transaction.
PPS: I'm only emailing you because I believe you can benefit from
this. I do not intend to email you again unless you respond to this
inquiry.

Regards,
Faheem.



- - - - - - - - - - - - - - - - - - - - - - - - - - - - - - - - - - - - - - - - - - - - - - - - - - - - - - - - - - - - - - - - - - - - - -


SUBJECT: RE: About WillSellari.com
FROM: William william@enginesroar.com
TO: DOMAIN NAME a@recommendednames.com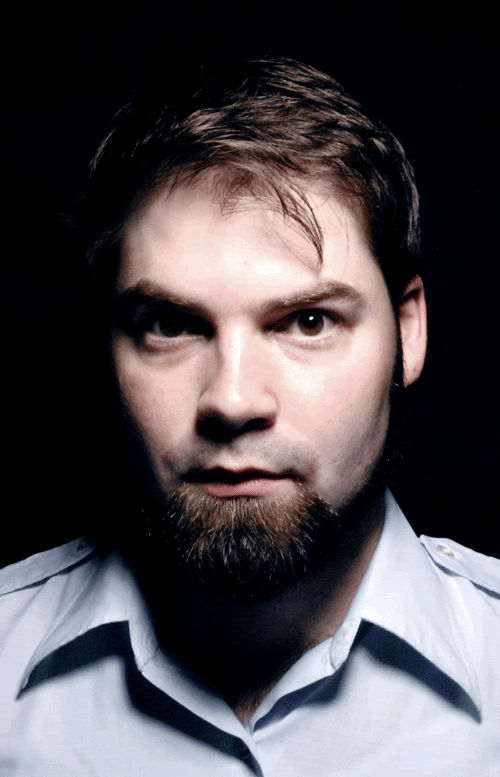 Hello Faheem,

I'm not big on squatters but I'll listen to your offer on the domain. Also, this does seem very sketchy. If you're legitimate and your name is Faheem, why is your email address "

a@recommendednames.com

"? It stands to reason that the same reason Sellari.com is important to me would be the same reason you'd email me from

Faheem@whatever-your-last-name-is.com

right?

...wait


Not having your last name as your domain must mean... Are you secretly some kind of internet superhero who lost the domain name to his last name one fateful dark night in the back alleys of the internet? Only to vow to avenge that slight by helping the weak and down trodden recover their last name domain names? If so, I understand your secret identity through your email address, but I think a real superhero name would be much more fitting. You could be the Domaininator or Dominion Man. Do you have a super power that alerts you to when this kind of thing happens or when a squatter is thinking about stealing someone's last name? You could have a sweet catch phrase when some dude is about to squat on some poor person's last name like "HEY! I DON'T THINK SO!" or something like that.
Your uniform would be all techno-cool but still classic like
a cyber punk Shadow Hawk
meets Dr. Fate! Your emblem could be like a red "NO!" sign through a some hobo, and it would be understood that the hobo represented a squatter.
Look seriously, if you need a PR guy, I could be like your "on the inside" side kick. I could like get meetings with Google and encourage them to do bad things in China or India or Northern Africa making squatter mills, and just as they're getting ready to clink highballs with me you could swoop in and be like "HEY! I DON'T THINK SO!"! We could be a really good team Faheem.
Okay, I'm sorry. I got a little side tracked. But yes, I'd love to know how much it would cost for me to re-aqurie the domain for my last name. A last name, which I might add, I have shared and inherited from my father and many generations before him through blood and family.

Thanks and continue serving peace and justice (your secret is safe with me!)

-Will